Melissa is charing the 4th annual Sales, Marketing and Customer Care Forum for CANTO, the Caribbean telecommunications association.  It will be held July 18-19, 2017 in Punta Cana, Dominican Republic.  Hope you and your collegues can attend! www.canto.org


Interactive Learning and Development Workshops Custom Designed for Telecommunications, Cable TV, Wireless, and Electric Power Industries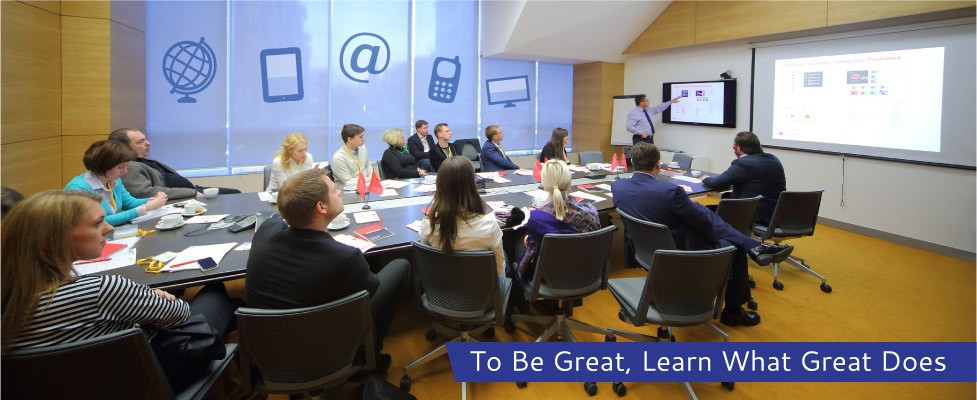 Choose Telecom Training Corporation
We develop and deliver customized, interactive training using new generation technology focused on critical knowledge, skills, and attitudes to produce direct results.
With our global team of 500+ certified, professional trainers/coaches/consultants, we have a unique knowledge of the industries we serve and expertise in a wide variety of topics.
Established in 1996, we are renowned for increasing sales, improving customer satisfaction, and exceeding corporate goals for clients ranging from global leaders to smaller organizations.
Full Service Training Solutions
---
Complimentary Offer: 
Contact Us for a Detailed Needs Analysis or to Find Out More Information About Our Learning Solutions